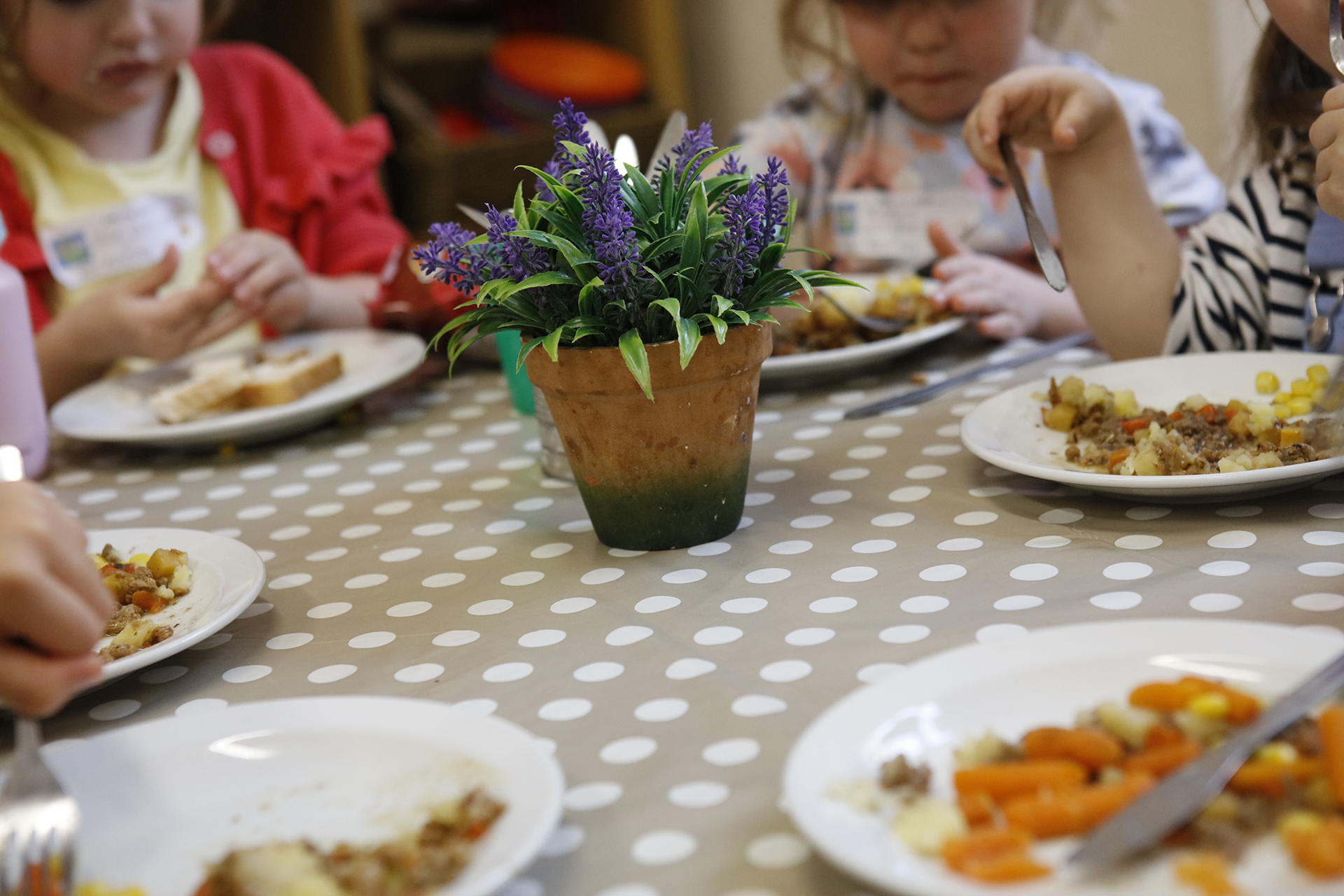 We have a full time chef who prepares all of the food, fresh on a daily basis. All our menus are planned using School Food Trust "Eat Better, Start Better voluntary programme".
Children start learning about food at a very early age. The messages they receive during this time lay the foundations for the choices they make about food as they move up to school and beyond.
The food and drink guidelines set out how often, how much, and which type of food and drink should be provided to children aged one up to five years, across the day. The guidelines are based on four food-groups (starchy foods, fruit and vegetables, meat, fish and other non-dairy sources of protein and milk and dairy foods). Following these voluntary food and drink guidelines will help to ensure the nutritional requirements of children are met.
Establishing healthy eating habits during children's early years is very important, as these influence growth, development and academic achievement in later life. We provide an opportunity to help children eat well, enjoy a varied diet, and establish healthy eating habits to take with them into their school years and beyond.
We can cater for all allergy & cultural requirements; we also promote low salt, low sugar and very often do dairy free food.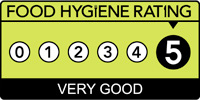 We have a 5 star rating for food hygiene. This can be viewed on the government website by clicking here