The promotion of fundamental British values will be reflected in the Early Years Foundation Stage (EYFS) and exemplified in an age-appropriate way through practice guidance.
British values are about promoting a tolerant, demographic society where freedom of speech lives comfortable alongside respect for all. By teaching the children British Values, this will help them grow into well rounded adults. The broader a child's experiences, the more confident and effective they are likely to be at contributing to Britain's diverse society.
The fundamental parts of British Values: –
Democracy

The rule of law

Individual liberty

Mutual respect

Tolerance of different faiths and beliefs.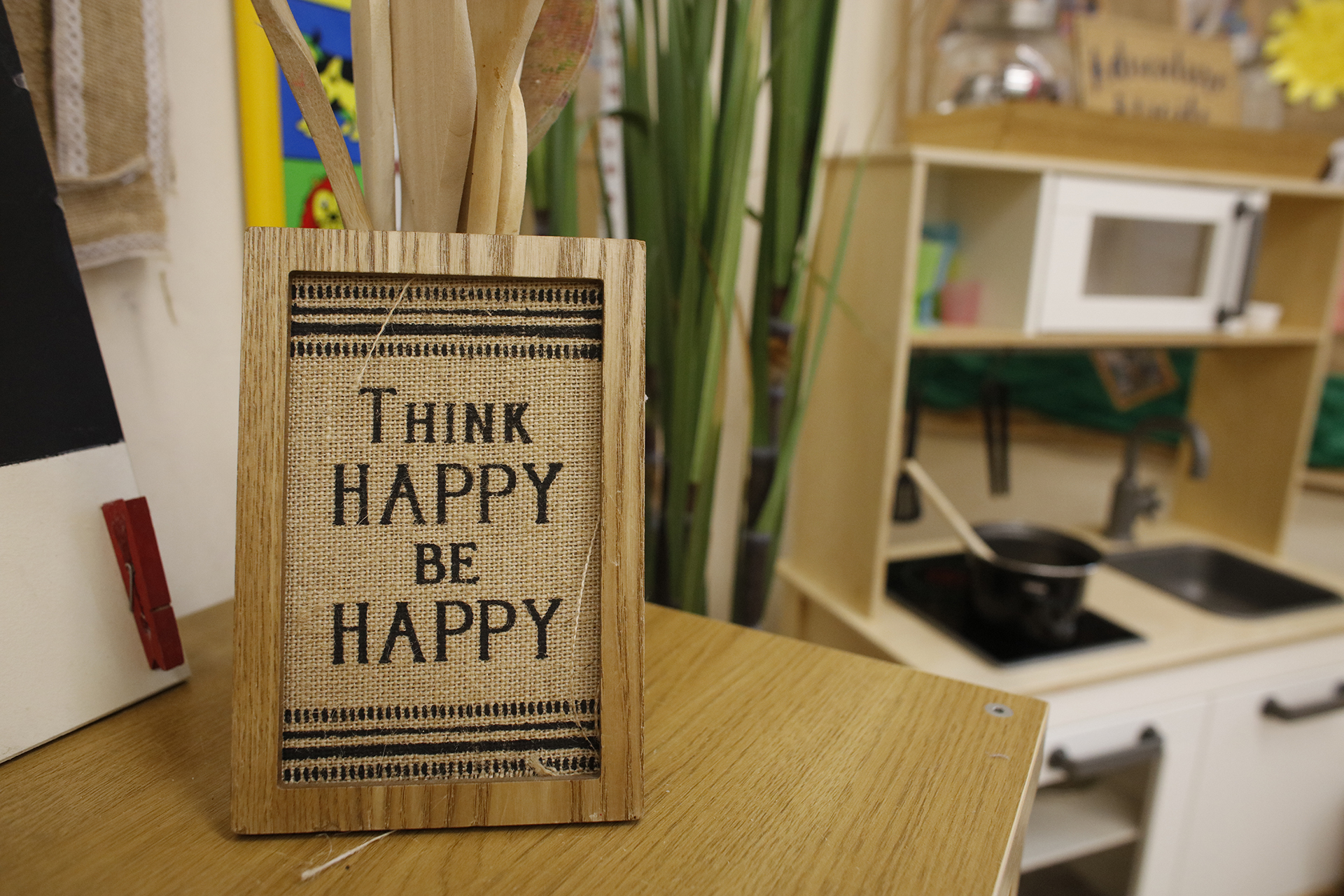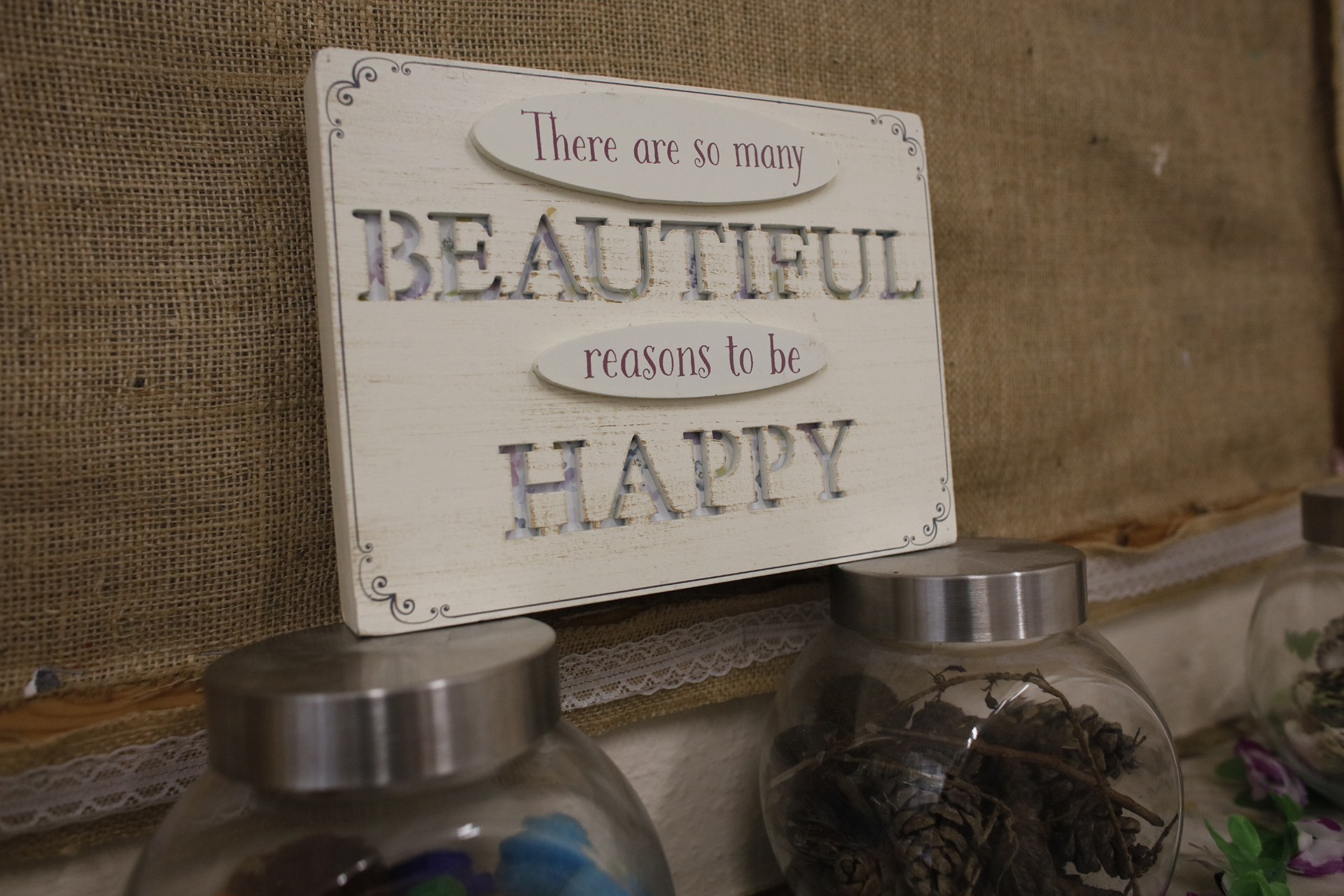 ' The key principles are already very much part of the EYFS curriculum across all areas of learning and development; especially through Personal, Social and Emotional Development by: 
Developing confidence

Speaking in a familiar group

Independently choosing activities

Talking about how they feel

Talking about behaviour and its consequences

Working as a group, understanding and following rules

Adjusting behaviour to different situations

Playing co-operatively

Taking turns with others

Being sensitive to others needs and feelings

Forming positive relationships with adults and children.

Provide positive role models

Create rules and boundaries

Support confidence and self-esteem

Support sharing, kindness, respect and tolerance

Enable sharing of books that foster all of the above

Create role play areas so children can act out scenarios covering the above

Offer opportunities for circle time, show and tell, group discussions to promote and foster the above.
In conclusion, British Values are all about supporting children's social, moral and spiritual development and enabling them to be respectful and accepting of everybody's life choices. This is an essential skill to teach and develop in our young children.