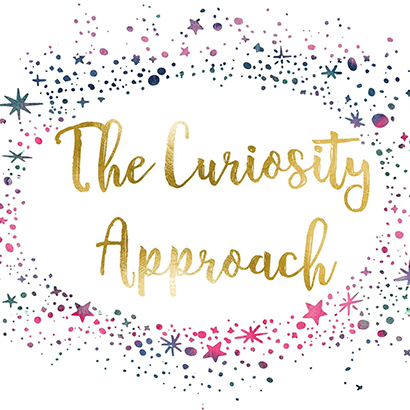 The Curiosity Approach Accreditation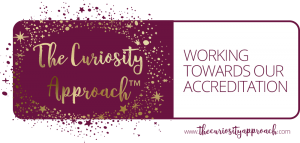 We are currently working towards being an accredited curiosity approach nursery.
This is a modern-day approach that fits perfectly in current changing technological times. Bringing curiosity, awe and wonder into early childhood & creating the 'thinkers & doers' of the future.
Some of the features of the Curiosity Approach are:
Authentic natural resources, which offers the children opportunities for creativity and imagination

Allows the children to be in an environment which promotes inquisitive and curious minds

Curiosity is the desire to learn and the eagerness to explore

Calm and neutral tones throughout nursery

Homely welcoming rooms

Loose parts, these are items that can be used in various ways and have no pre designed outcome, allowing the children to be creative, critical thinkers and problem solvers

All of which allows the us to teach the children how to think not what to think 
https://famly.co/blog/management/natural-environment-curiosity-approach-interview/
Snippet from the interview (link above):
The overstimulation situation
If you step into a Curiosity Approach setting, you won't find bright coloured walls and hundreds of shiny plastic toys. Instead, you'll see wooden materials, natural resources, and neutral backgrounds that allow the colour to shine. But why?
"Some people want to offer the busy bright walls, but there is a lot of research out there to show the effect on children and how it can feel," says Lyndsey. The problem is that too many bright colours and not enough care over where they're placed can overstimulate children. This can cause things like:
Crankiness

Tiredness

Upset

Anger

Miscommunication
Of course, stimulation is key to developing little brains and building those connections that help them learn. But bright, busy and plastic provisions aren't doing it in the right way.
"Plastic all smells the same, feels the same and often comes in bright colours that overstimulate children," Lyndsey says. "On the other hand, if you're recycling and sourcing open-ended resources and natural materials, you're bringing different elements, textures, feels and smells. That sense of curiosity and wonder will come with it."
What do we want for our children?
Another important part of the curiosity approach is about being mindful of what you want for the children in your care. Overstimulation and behaviour management issues are one thing, but you need to think about the skills you're trying to teach children too.
In particular, The Curiosity Approach is about developing:
Independent thinking

Stronger non-verbal communication

Language and verbal communication

Problem-solving

Lifelong learners
According to the team, it is these skills that will be relevant to children growing up in an ever-changing world.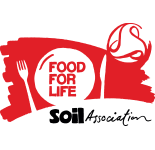 Food for Life
The nursery has been awarded the 'Food for Life' accreditation, which works towards bringing nurseries and communities together, in regards to locally sourced food and assures that the highest quality of food is offered to the children within the setting .
Children regularly engage in activities within the kitchen to ensure that they are learning skills in cooking and finding out important information about food. We also work with parents on menu choices and ask for input from our families about new meal ideas with our termly and seasonal menus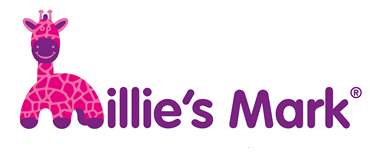 Millie's Mark
The standard basic requirement is for one person to be paediatric first aid trained on the premises at all time.  However, we felt, as a setting that this was not good enough and to show how seriously staff paediatric first aid training is for us as a company, therefore we decided to do the Millie's Mark accreditation.  We were the first setting in Peterborough to gain this accreditation, this shows to all parents that we are going above and beyond the minimum requirements by having 100% of staff paediatric first aid trained, ensuring the safety and protection of all children within our care.
ur care.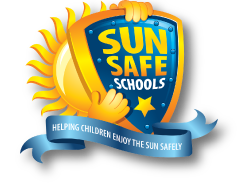 Safe in the Sun
The Sun Safe Schools Accreditation Scheme was developed by national skin cancer charity; Skcin. The key objective of the charity is to prevent skin cancer through education, promote early detection and reduce the soaring incidence rates in the UK.
The mission, is to ensure that children are aware of the importance of protecting themselves in the sun, influencing and role modelling to children how to protect themselves through songs and activities.