We are a family run nursery located in Peterborough city centre, offering high quality childcare in Peterborough since May 2005. We pride ourselves on offering the best start in Early Years for all of our children, looking at the latest and innovative ways to deliver the Early Years Foundation Stage curriculum to our attending children.
At The Day Nursery we have 5 individual rooms within the nursery, catering from ages 3 month – 5 Years. Our nursery is equipped with age appropriate resources throughout, with a garden area and Sensory Room for all of the children to enjoy.
Fees include the cost of all meals, except for Baby milk formula, which you will need to provide.
Fees do not include nappies, so you will need to bring in nappies/pull ups and wipes.
All Places at the Day Nursery are All Year Round, we do not offer Term Time Only Bookings
The Day Nursery is situated in the centre of Peterborough (within a very short walking distance of the Train Station, Bus & Coach Stations & the Queensgate Shopping Centre). The nursery is located next to the Museum. 
We offer places for 2-year-old funding.
We offer places for 3&4-year-old funding – "15 and 30 hour" funding.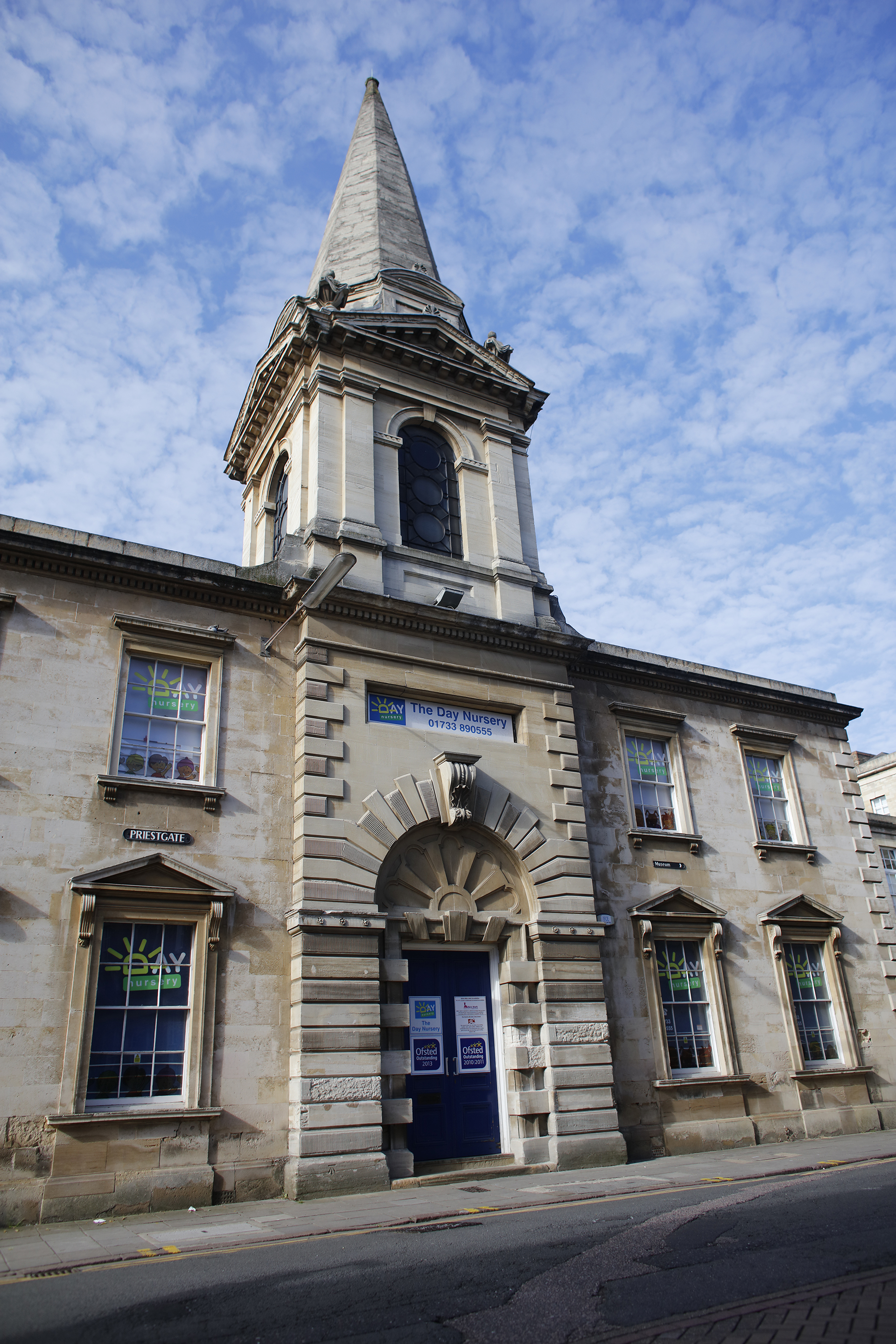 "Caring as much as you do for your children and always going the extra mile for Early Years Education"