Young children have a natural desire to learn, explore and question. We offer an environment that enables child-initiated play, to allow children to find their own interests and build upon their existing knowledge and our practitioners.
Child-led learning is particularly effective because it means children are engaged and involved. This is linked to better brain development in developing children.
The EYFS explicitly states that "Practitioners must consider the individual needs, interests, and stage of development of each child in their care." Child-led learning is widely regarded as one of the most effective ways of doing that.
At its core, in the moment planning enables practitioners to spend more time helping children develop and less time doing paperwork. This approach has many benefits namely happy, relaxed children making accelerated progress as well as staff who are relaxed, inspired and enthusiastic.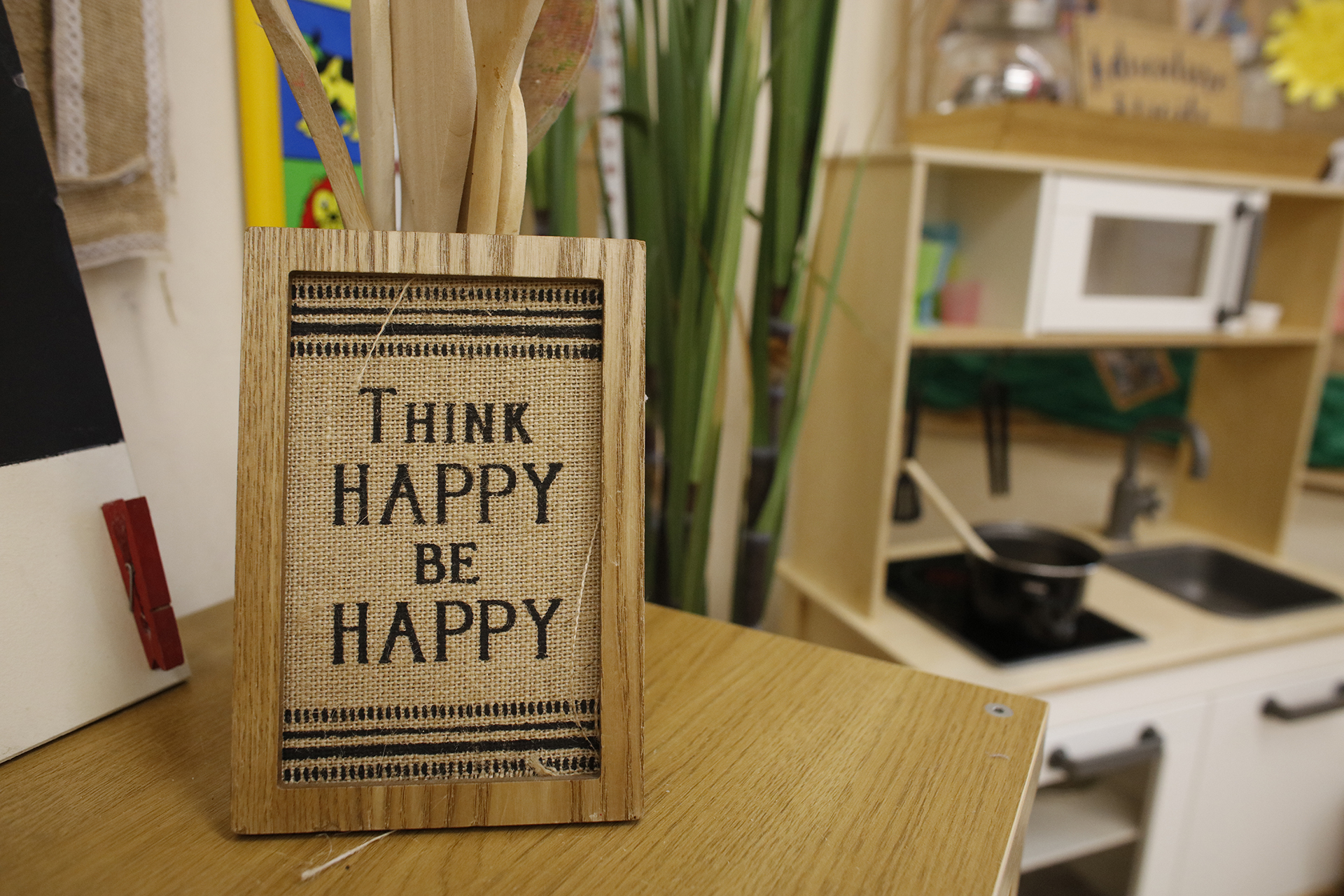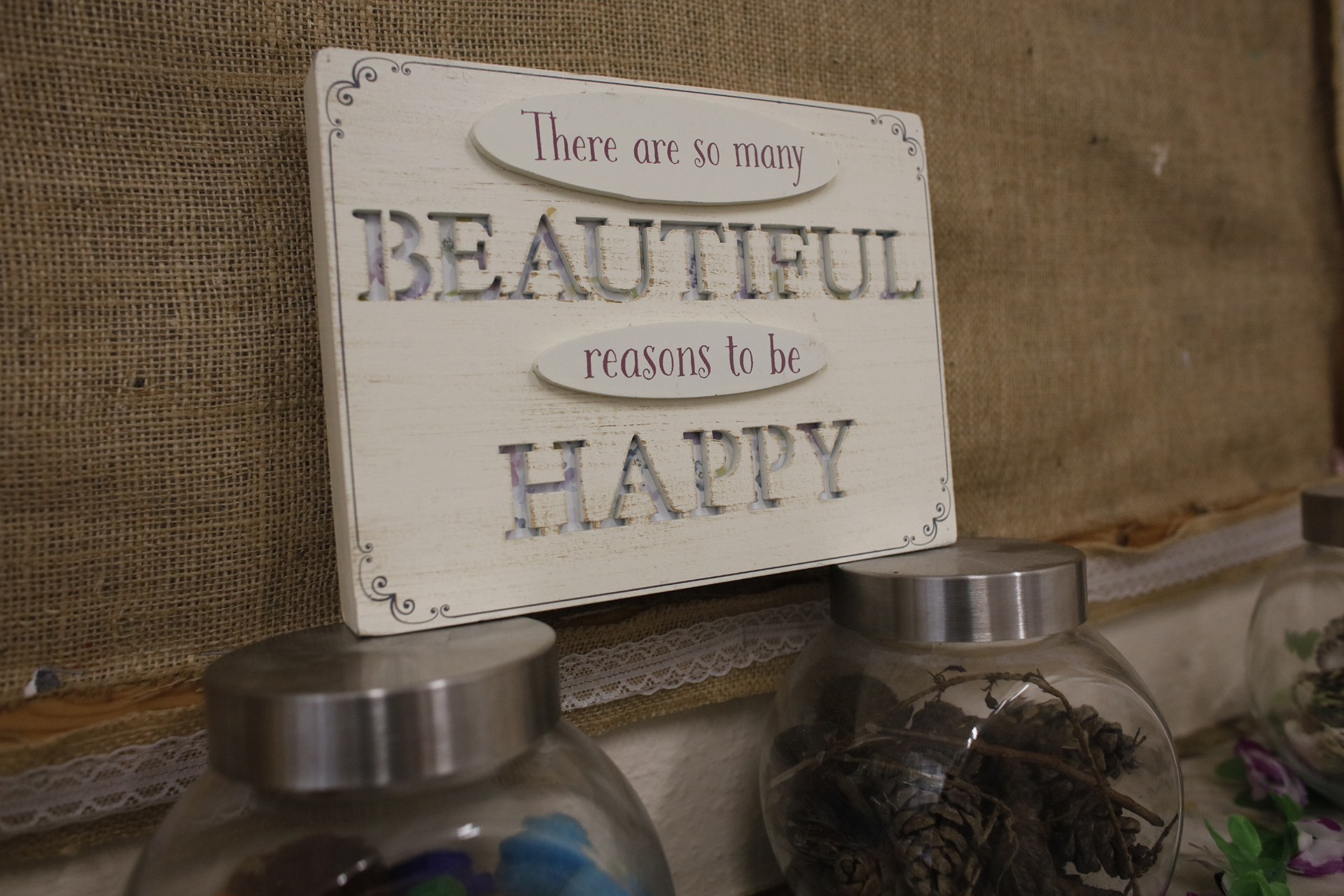 Brain Development
It is vital, that young children are stimulated and that the opportunities for synapse development are maximised.  We need their brains to be "lit up" as much as possible.  Brain activity and synapse formation are at their highest when a child is deeply engrossed in something which fascinates, challenges and makes them happy.
Every child is unique and we cannot predict or impose what will spark that deep fascination.  Each child is at a different level of development and therefore something that will challenge one child will be mundane for the next.  We organise the setting so that each child can excel in their own unique way. 
The Levels of Involvement Scale developed by Professor Ferre Laevers.
The scale has five levels.  Level 5 is high level involvement and is characterised by the child showing continuous and intense activity with concentration, creativity, energy and persistence.  Deep level learning, with many parts of the brain "lit up", is known to occur when children operate at this level of involvement.
In contrast, low level involvement (Level 1) is characterised by activity that is simple, stereotypic, repetitive and passive, with little or no challenge and with the child appearing absent and displaying no energy. When children are operating at this level, there is very little brain activity and minimal learning.
| | |
| --- | --- |
| Level 1 | Level 5 |
| Passive/Sad | Purposeful/Happy |
| Low level Involvement | High level Involvement |
| Minimal Learning | Deep level learning |